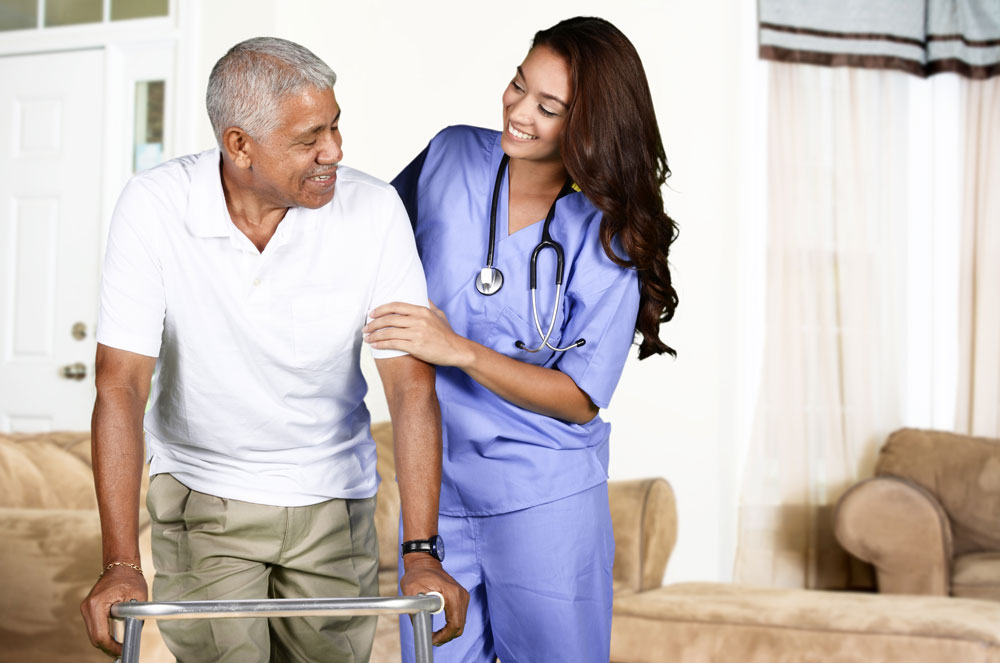 The forefront of
Health & Social Care Recruitment
Barnaby Stewart Care Ltd was created to deliver first class recruitment solutions to the Health & Social Care sectors.
Building long term relationships with private and not-for-profit organisations, we currently operate throughout the UK delivering permanent and interim assignments within Social Care, Healthcare, Specialist Education and the Public Sector.
AREAS OF EXPERTISE
All of our consultants adopt an intelligent approach to the recruitment process and pride themselves on being industry experts within their chosen discipline.
Operating in key vertical markets within the health & social care sectors, it allows them to build up a clear understanding of the market which enhances the quality of our relationships with both clients and candidates.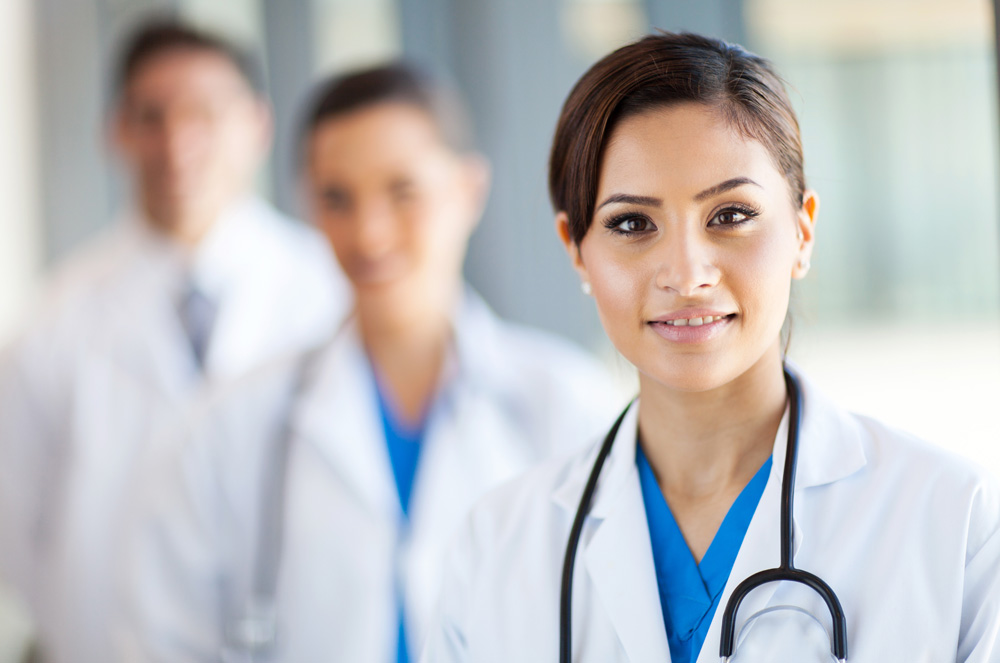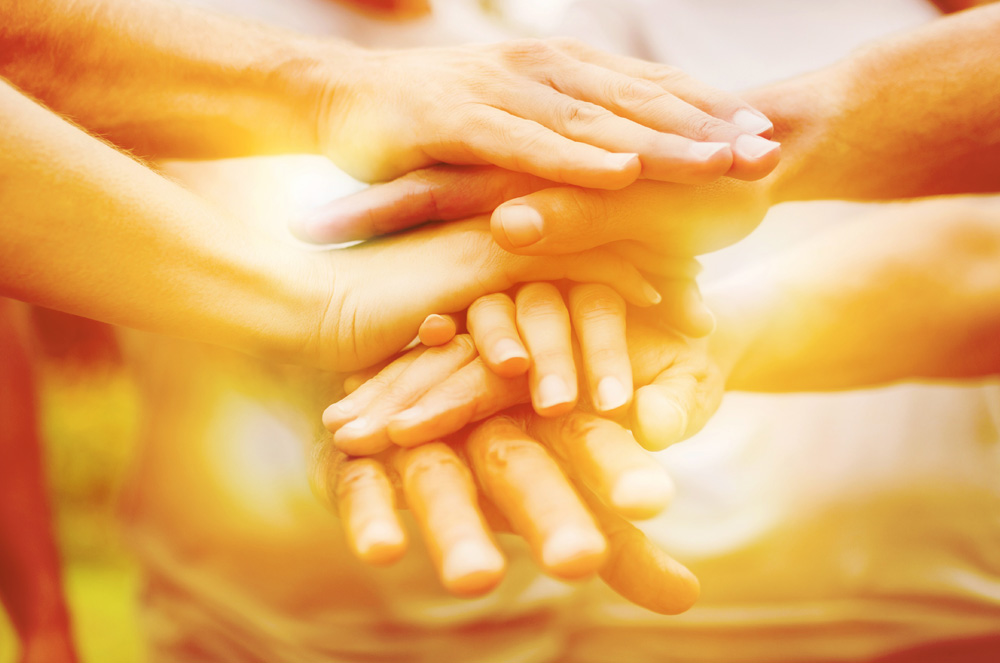 SOCIAL CARE
We deliver recruitment solutions across Elderly Care, Learning Disabilities, Mental Health and Specialist Education sectors with our consultants operating in one of these chosen disciplines.
We adopt a proactive approach when listening to our clients, we have found from experience that many of the best candidates are not actively looking for a career move. We utilise our knowledge and experience of the sector in order to build a network of candidates who fall into this talent pool.
HEALTHCARE
We deliver recruitment solutions to the more clinical environments of the independent sector, including Mental Health Hospitals and Private Acute Medical Care.
The NHS in England continues to struggle under continued financial difficulties and NHS waiting times are driving people to turn to private treatment. We recognise the growth potential within Private Healthcare and have experienced consultants who operate across all clinical and management vacancies in this sector.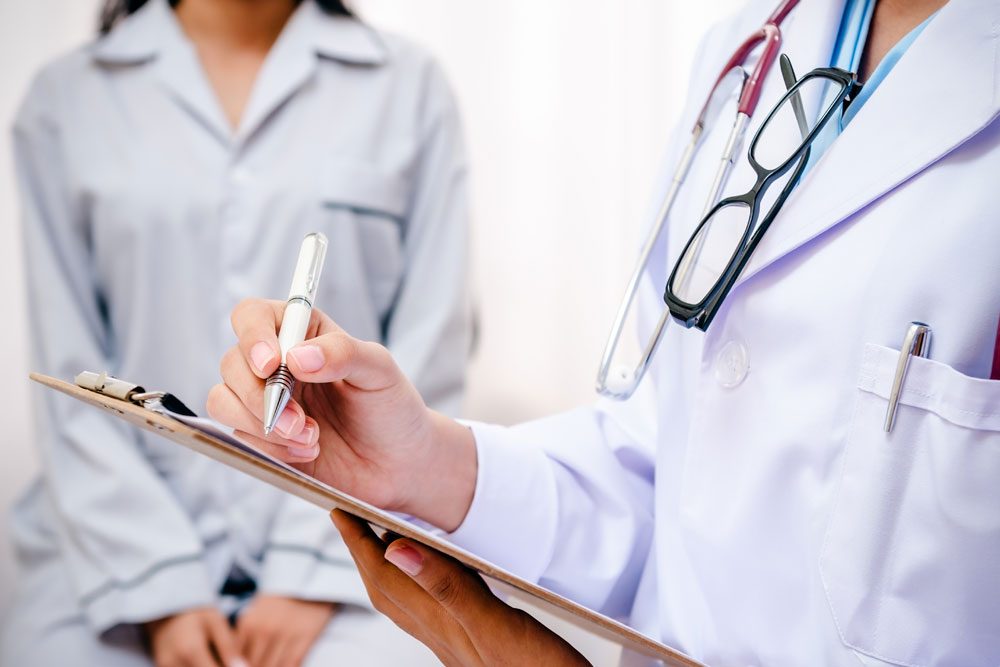 We are actively recruiting in the following sectors
Elderly Care
Home Managers
Commissioning Managers
Regional Managers / Directors
Operations Managers / Directors
Quality and Compliance Managers
Managing Director / C-Suite
Learning Disabilities
Service Manager
Regional Manager / Operations Manager
Operations Director
Quality Director
Commercial / Business Development
Managing Director / C-Suite Level
Mental Health
Service Manager
Regional Manager / Operations Manager
Operations Director
Quality Director
Commercial / Business Development
Managing Director / C-Suite Level
Specialist Education
Regional Manager
Head Teacher / Deputy Head Teacher
Principal
Quality Assurance / Compliance Managers
Business Development Commercial
Managing Director / C-Suite Level
We would love to hear from you
Latest positions in
Barnaby Stewart Care