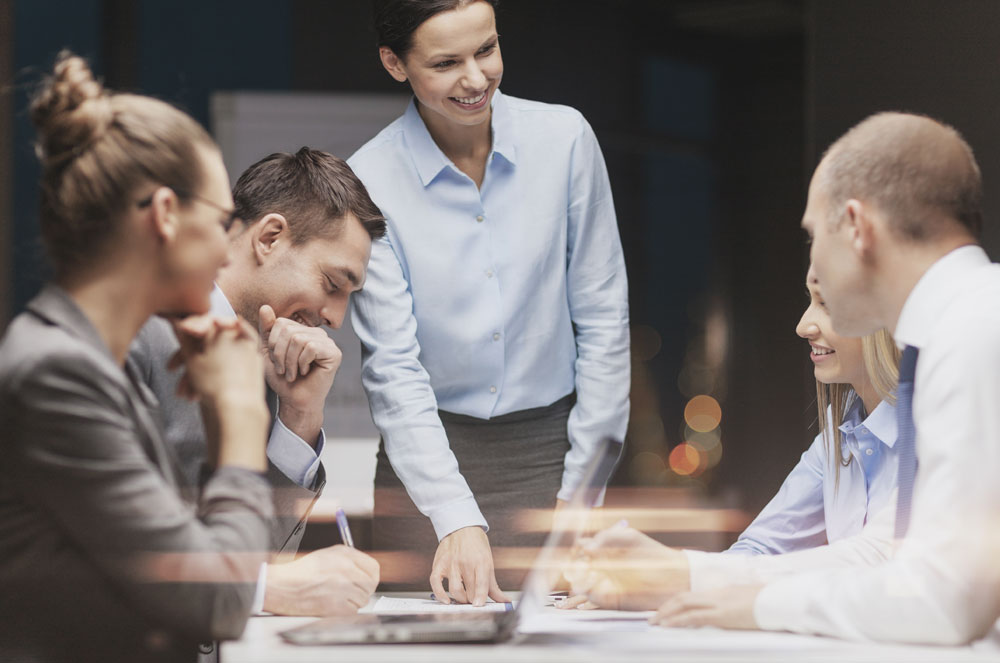 People worth
investing in
Our new specialist division dealing with dynamic and ambitious candidates was created in response to clients' frustrations in recruiting talented staff with long-term potential.
Research showed us that there is outstanding talent with senior executive level promise, but not yet confident or experienced enough to apply for senior posts.
capable, skilled
and motivated
Future Executive Talent looks for individuals, ready to contribute to a team and - with training and experience - eventually play a lead role in business management.
If you feel your company could benefit from up-and-coming personnel on the team - or you feel that describes you - talk to us about how Future Executive Talent might help.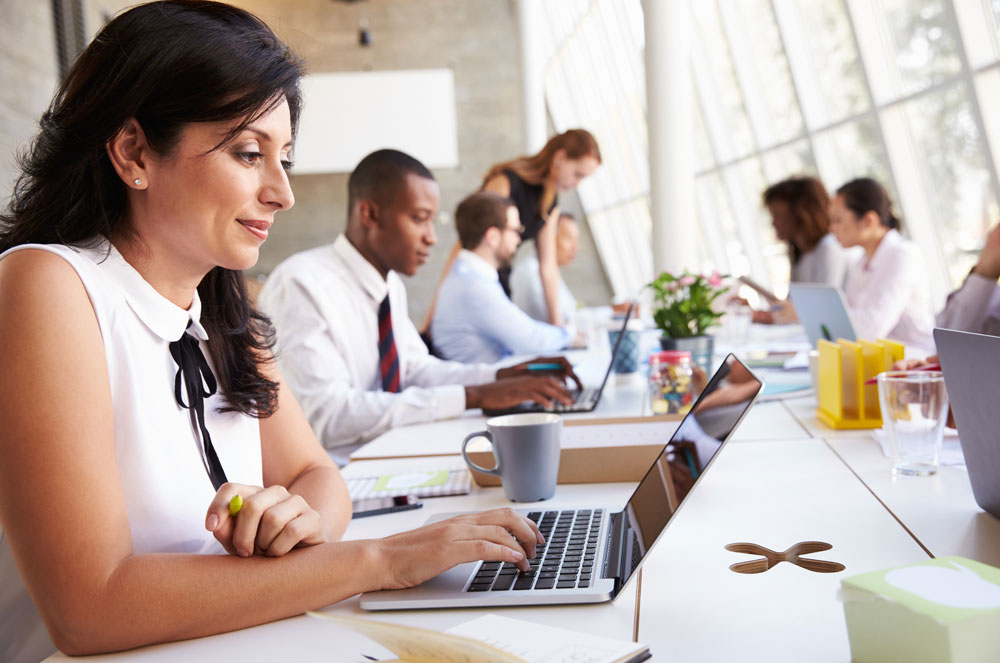 Are you The future of
 of the board  room?
Recently Graduated?
Recently Qualified?
Ready for new challenges?
If this describes you, then why not get in touch with our Future Executive Talent team to discuss how we may help you achieve your goals.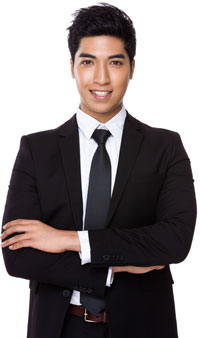 We would love to hear from you
Latest positions in
Future executive talent