Barnaby Stewart Built Environment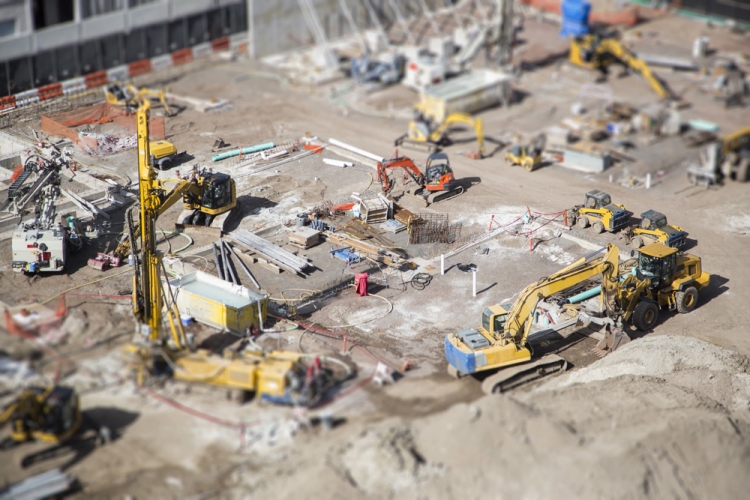 A proven track record
Barnaby Stewart has been operating successfully in the UK and Ireland within the Built Environment for the past 16 years. Our dedicated team of recruiters have direct construction industry experience adding a further 20 years within this sector.
A dedicated team for Built environment recruitment
In response to the sustained demand from our clients within the built environment, for a first class sector experienced recruitment solution, a dedicated sector focussed team has been created.
Our dedicated team of professional Recruitment Consultants, all of which have extensive Recruitment experience within all Construction sectors, are ready to meet your Executive Recruitment needs.
Your provider for the UK and Ireland
With an established and ever-growing client base, we have successfully concluded assignments for Blue-chip multinational and SME companies in all aspects of the construction industry.
We are here to assist you with all functional leadership and general management hires to enhance your business.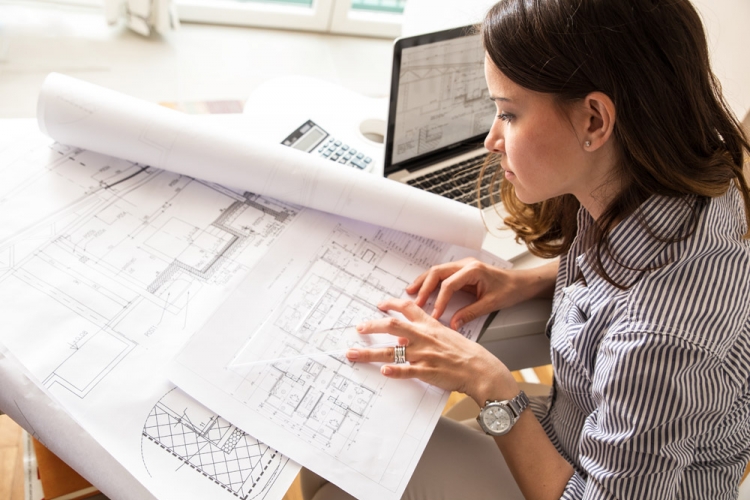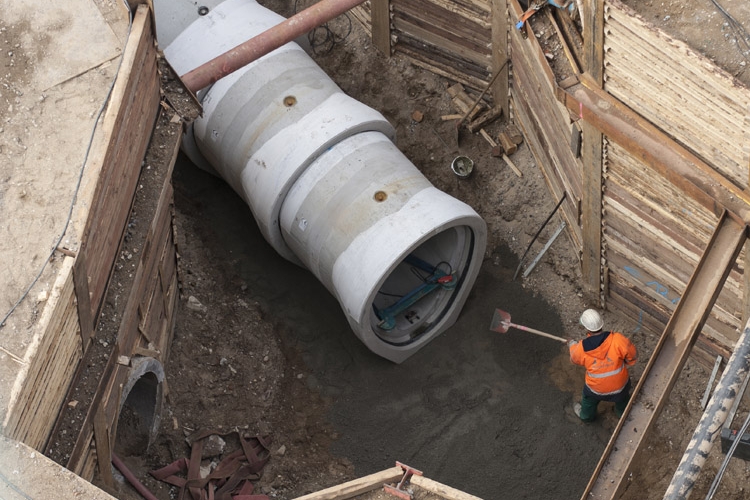 Experts in your field
Finding the right candidate for a senior management or board level position is a complex task.
At Barnaby Stewart, we are well-equipped to deliver the best candidates suited to your brief – thoroughly researched, carefully selected and undergoing a rigorous selection process.
We ensure that candidates share your values and ethics as a business, enabling an excellent cultural fit for all parties.
An Efficient Business Partner
You'll find us an effective and efficient partner, working alongside you to achieve the desired results. With a proven blend of knowledge, research and contacts, we can source candidates who meet your specific demands.
We pride ourselves on delivering a cost-effective solution to your senior recruitment requirements, whether they be in the UK or Internationally.
We cast our net far and wide to secure the best top level executive talent. In addition to our significant UK presence we have made numerous placements across EMEA, Asia Pacific and the United States.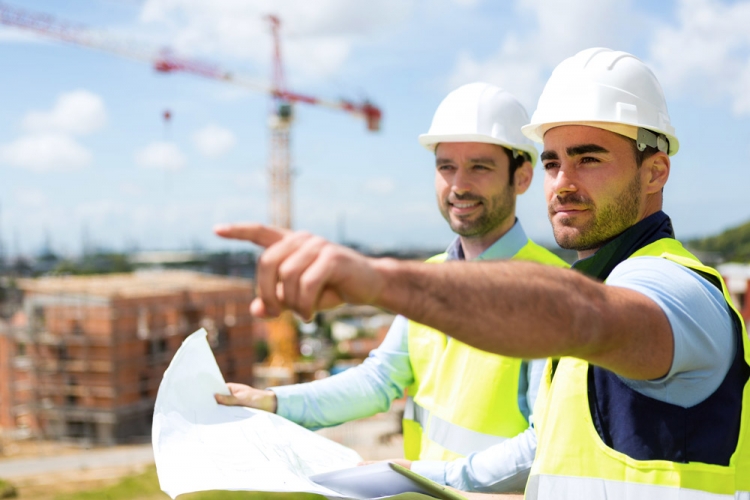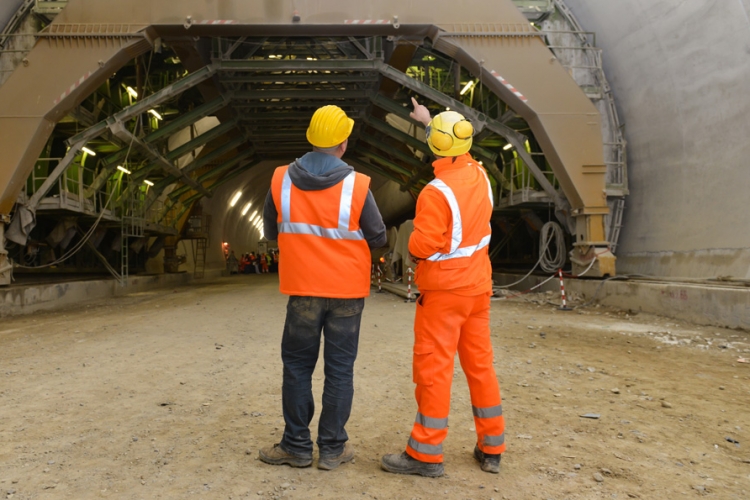 Proven experience
Whilst there are no limits, we operate primarily with salary levels between £60k to £250k.
Sample Assignments include: 
European Managing Director - Construction Products Supplier
Group Commercial Director - General Construction Contractor
Technical Director - Developer and Housebuilder
Group Sales Director - Construction Products
Head of Pre-Construction - Fit Out · Managing Director
Piling Contractor · General Manager
S.I and Testing · Group Commercial Director
EPC contractor · Business Leader
M&E contractor · Divisional Director
Transportation FM · Senior Planner and Bid Manager
Civil Major Project Constructor · Sector Leader Specialist Engineering Consultant
Project Director - Developer
If you are looking for a new role in the Built Environment
we would love to hear from you
Latest positions in
Barnaby Stewart the Built Environment