Barnaby Stewart Food & Beverage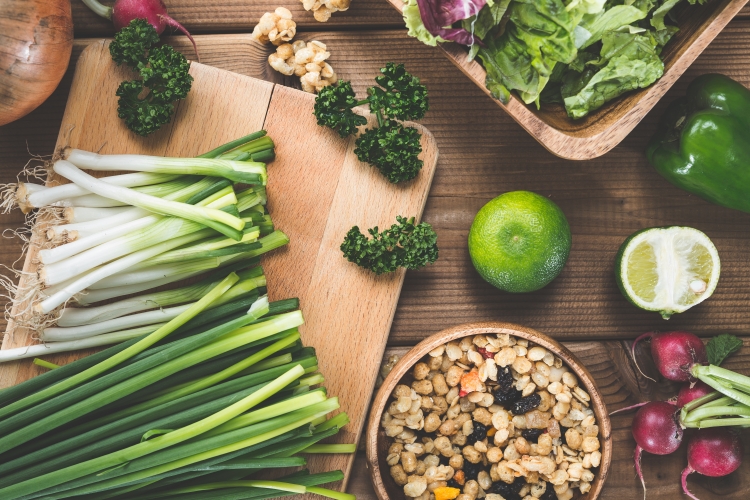 Dedicated to recruitment in FOOD & BEVERAGE
Barnaby Stewart has been operating successfully on a Global basis within the Food and Beverage sectors for the past 15 years.
In response to a growing demand from our clients within these sectors for a first class Executive Recruitment solution, Barnaby Stewart Food and Beverage Ltd has been created.
Industry expertise
Our dedicated team of professional Recruitment Consultants, all of which have extensive Recruitment experience within the Food and Beverage sectors, are ready to meet your Executive Recruitment needs.
Carefully selected candidates
Finding the right candidate for a senior management or board level position is a complex task. All our consultants have in depth expertise in full lifecycle food and beverage supply chain and commercial processes and have demonstrated they can recruit senior executives that add immediate value to businesses.
We are well-equipped to deliver the best candidates suited to your brief they are thoroughly researched, carefully selected and undergo a rigorous selection process. We ensure that candidates share your values and ethics as a business, enabling an excellent cultural fit for all parties.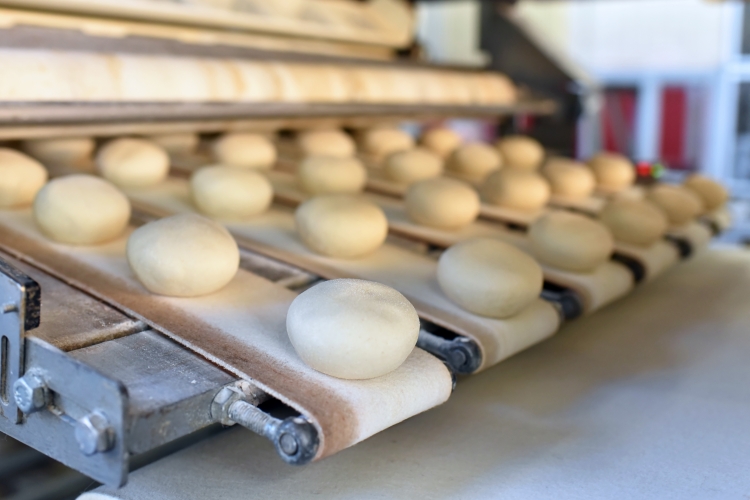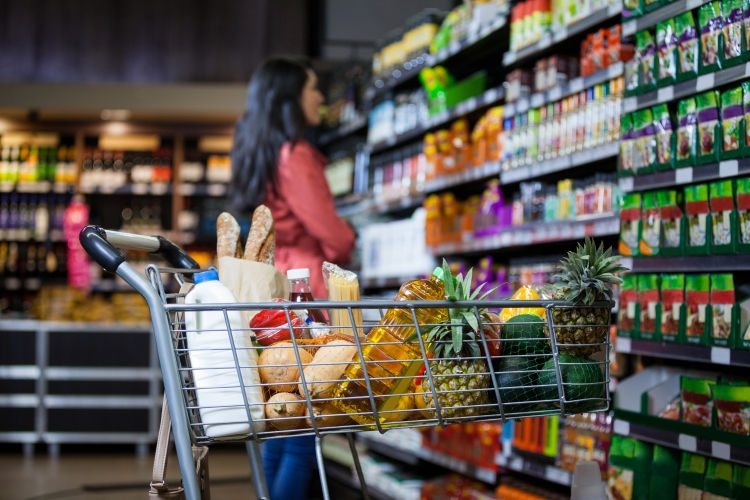 A specialised division
You'll find us an effective and efficient Recruitment Partner, working alongside you to achieve your desired results. With a proven blend of knowledge, research and contacts, we will source candidates who meet your specific demands.
We pride ourselves on delivering a quality solution for your Senior Recruitment requirements, whether they be in the UK, Ireland or Internationally.
Whilst there are no UPPER limits, we operate primarily with salary levels between £80k to £300k, PREVIOUS ASSIGNMENTS DELIVERED INCLUDE:
Managing Director APAC – Global Premium Drinks Brand
Group Technical Director – Added value food processing company
Chief Executive Officer - International food group
Sales Director UK & IRE – British importer of Ambient Foods
Country Manager – China major Drinks Brand
General Manager – Bakery Ireland
Regional Managing Director Africa – Ingredients
CFO – Global Beverage Group
Managing Director - Privately owned Food company
International Manufacturing Director – Global Food Group
Group Sales Director – Agricultural / Farming
Managing Director – Eastern Europe major Beer Brand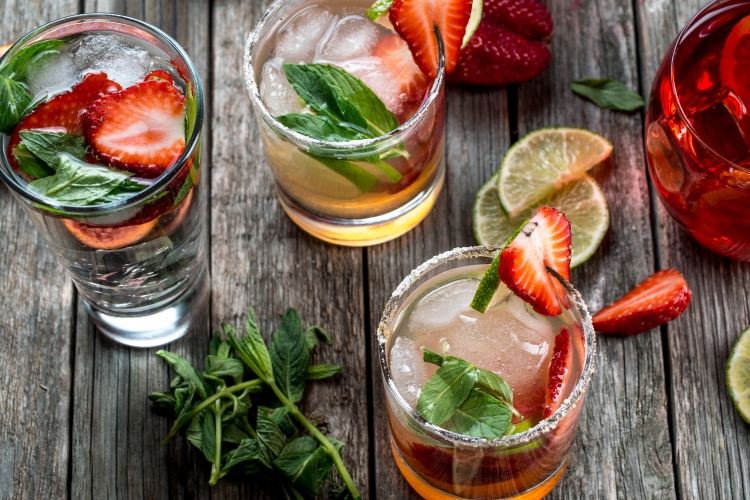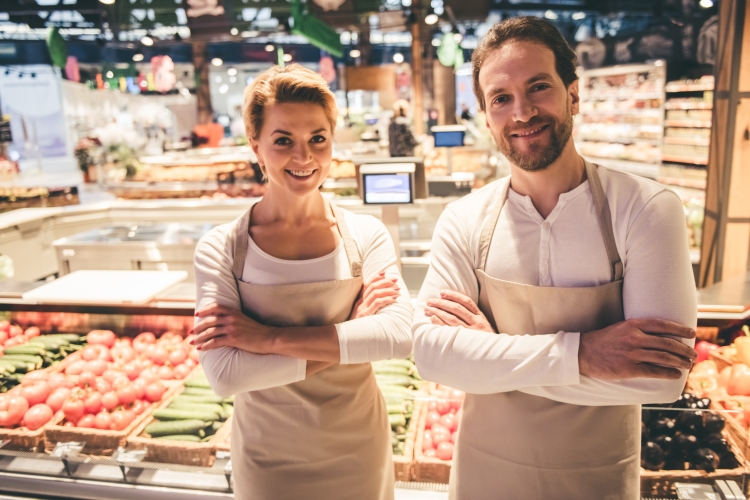 Your confidentiality is assured
Please be assured all communication will be handled in the strictest of confidence and discretion.
Our team is on hand to advise on Board Level Recruitment best practice.
If you are looking for a new role in Food and Beverage
we would love to hear from you
Latest positions in
Barnaby Stewart food & Beverage