The financial services sector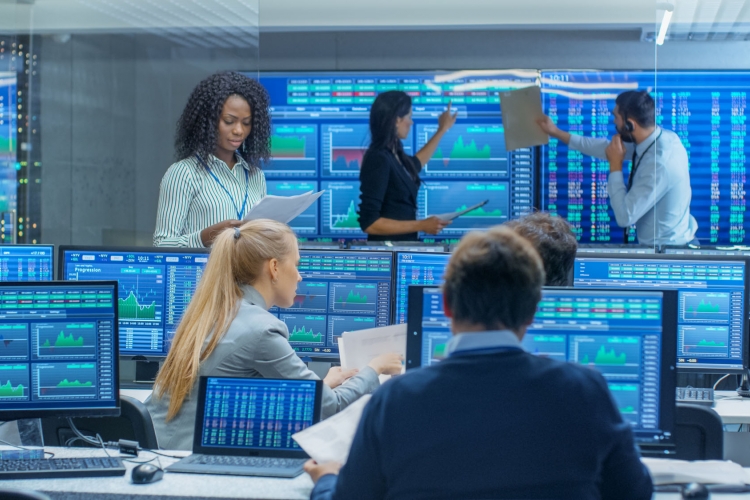 A Diverse INDUSTRY
Globally the Financial Services Industry leads the world in terms of earnings and equity market capitalisation and innovation. Large conglomerates, Banks, Insurance companies and major Financial institutions, dominate this sector. There is however, an ever increasing diverse range of smaller companies, including Fintech's, Insurtech's and Challenger Banks who are emerging and operate within these markets. Financial services contribute greatly to the modern economy.
At Barnaby Stewart, our years of recruitment expertise can serve your business across these diverse markets and opportunities.
We operate in these sectors
Banking
Insurance
Fintech and Insurtech
Investment Management
Secured Lending
Building Societies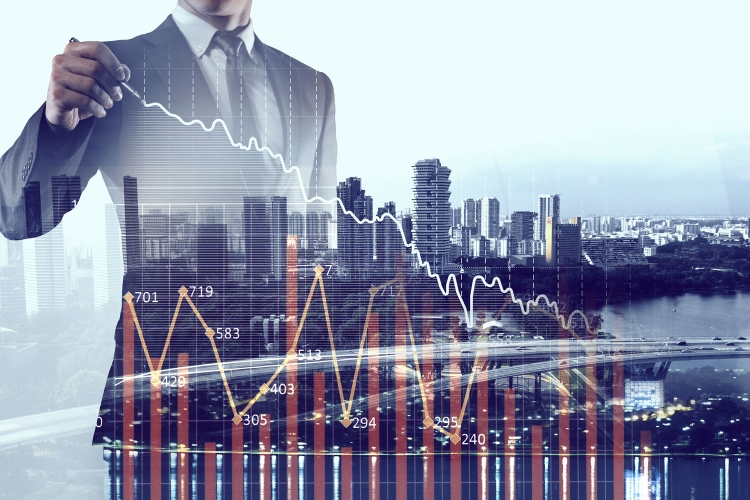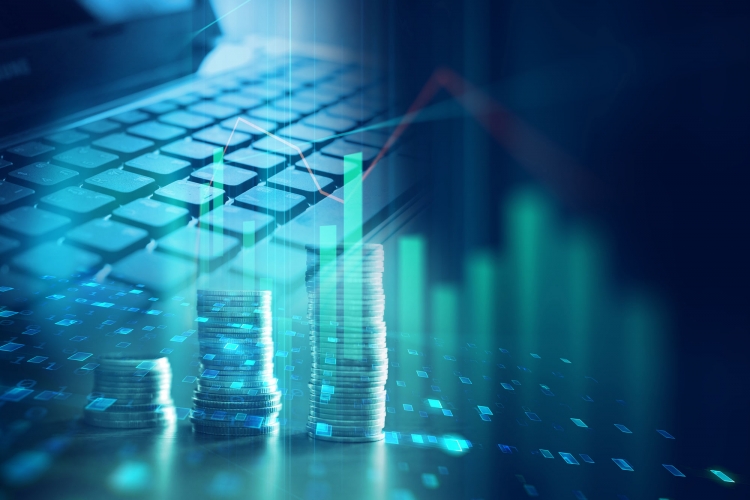 A BESPOKE SERVICE TAILORED EXACTLY TO YOUR NEEDS 
With over 20 years experience of recruiting throughout the UK and Internationally within the Financial Services sector, Barnaby Stewart has an enviable track record of success across these markets.
We utilise our expertise and in-depth sector knowledge to meet your executive recruitment needs.
IN SUMMARY
Whether you are looking to partner for a specific appointment on a retained basis, a contingency search process or you would like to take advantage of our Talent Acquisition Programme, Barnaby Stewart would be delighted to be your partner of choice.