Barnaby Stewart Leisure & Lifestyle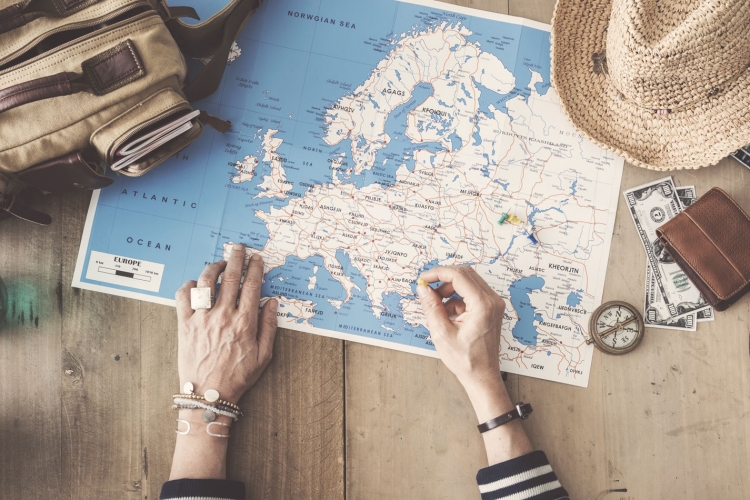 An evolving industry
The options for personal Leisure and Lifestyle choices are constantly evolving. At Barnaby Stewart, our years of recruitment expertise can serve your business across these diverse markets.
We operate in the following sectors:
Branded Consumer Goods and Retail.
Travel and Hospitality.
Sports and Leisure.
Events and Entertainment.
Digital, Media and the Arts.
Beauty and Wellbeing.
CUSTOMER FOCUSSED WITH A BESPOKE RECRUITMENT SERVICE
We offer a tailored and bespoke recruitment service which is centred around our client's individual needs. Our research and delivery team are fully briefed on our client's requirements to ensure that we provide our customers with candidates that are the best fit for their organisation.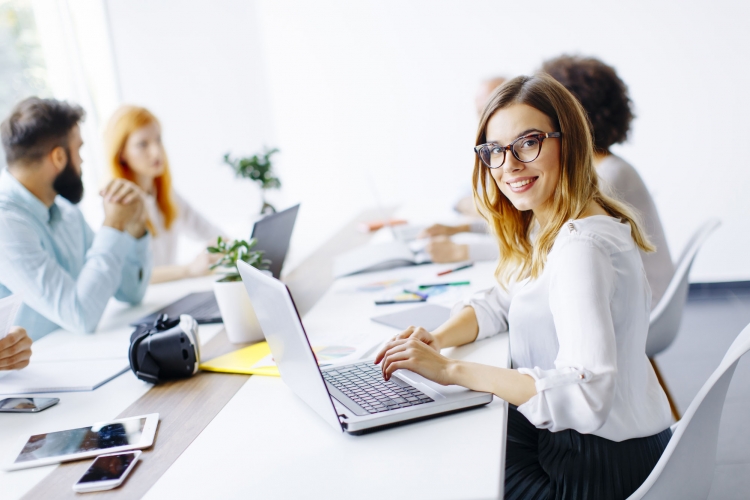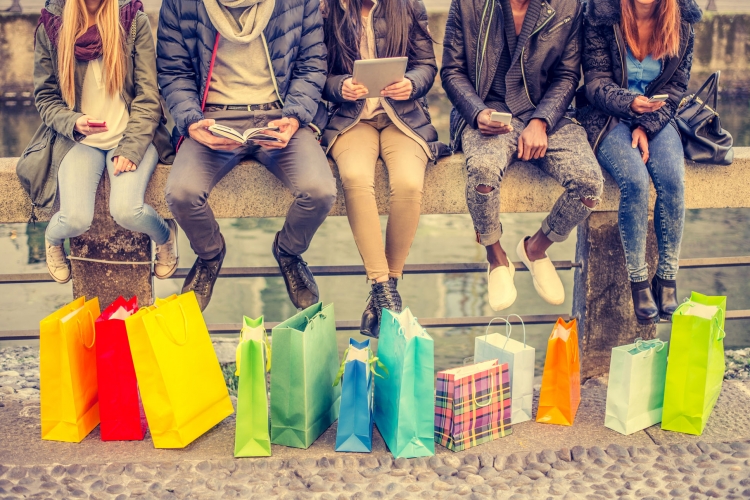 SECTOR KNOWLEDGE TO MEET YOUR BUSINESS NEEDS
We have a dedicated team of Recruitment Consultants and Business Associates, each with extensive recruitment experience working within the Leisure and Lifestyle sectors. We utilise our expertise and in-depth sector knowledge to meet your executive recruitment needs.
THE FUTURE OF BUSINESS IS DIGITAL
Companies who operate within these sectors are using digital technologies to meet rapidly changing market needs and consumer insights, around the globe. They need to have effective digital strategies to compete in the digital world.
The ability to identify the right calibre of executives within the digital transformational space, will be a key attribute to the success of any forward-thinking organisation. Let Leisure & Lifestyle find you those key digital executives.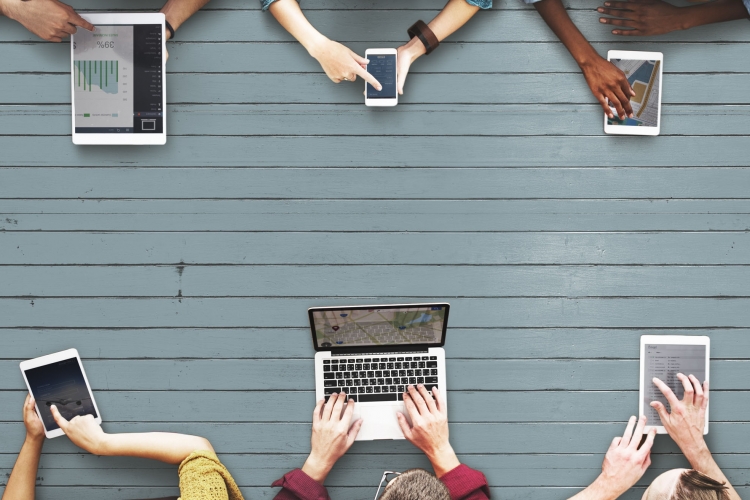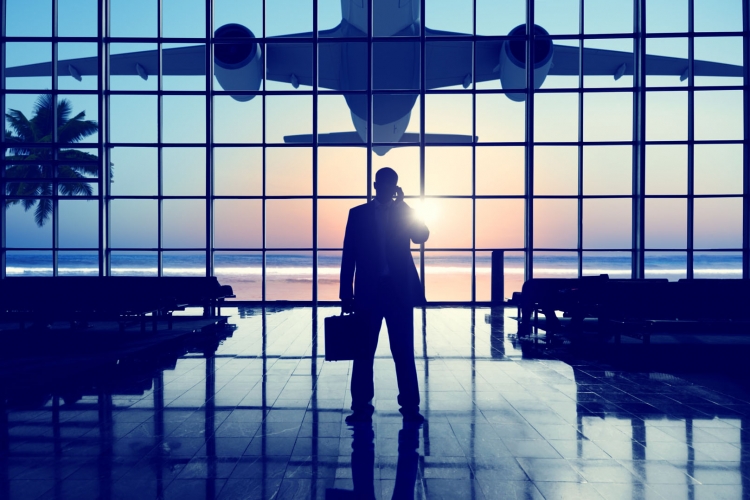 IN SUMMARY
Whether you are looking to partner for a specific appointment on a retained basis, a contingency search process or you would like to take advantage of our Talent Acquisition Programme, Barnaby Stewart would be delighted to be your partner of choice.